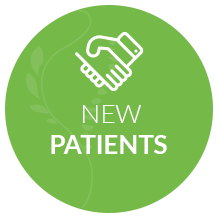 New Patient Center
Welcome to Spine by Design Chiropractic Center! We're thrilled that you are about to begin your journey to optimal health with us. We will guide you through each step of our 5-step process of becoming a new practice member. Please feel free to reference this section, or our entire website, at any time of your new patient process.

Step 1 – The Forms
All new practice members are requested to fill out the new practice member health forms as completely as possible. Please read and sign all other forms as well.
Step 2 – The Consultation
A one-on-one consultation will be conducted to discuss your health issues and goals, uncover the layers of past damage and help to determine the cause of your health issues.
Step 3 – The Evaluation
New Patient Forms
Please click here to download, print, and complete our new patient forms so you can bring them with you to your first visit.
A comprehensive examination and neurological diagnostic testing will be performed to further determine the exact cause of your health problems. We utilize state-of-the-art diagnostic equipment to locate the root cause of any dysfunction or disease within your body. The doctor then will advise you if additional tests are needed including any specific, postural x-rays.
Step 4 – The Doctor's Report
A "Report of Findings" will be conducted at which time the cause of your current condition will be discussed. After reviewing your case, the doctor will decide if you are a candidate for chiropractic care and a thorough explanation of care recommendations and action steps will be discussed.
Step 5 – Begin Care
Initiate care and start on your path to reaching your God-given health potential. Congratulations on taking the first steps to creating true health from within.

The Benefits of Continued Care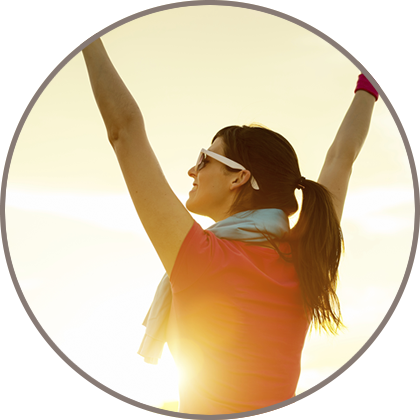 Our goal here is to get you as healthy as we can and get you the relief you're looking for as fast as we can. We do have patients come in for "tune-up" visits after they complete their care plan because they want to continue to receive the benefits of chiropractic care that extend beyond healing and pain relief. Some of the benefits of these regular visits include: increased energy level, improved sleep, and improved overall bodily function.
Your Health Through Chiropractic
It is important to us at Spine by Design Chiropractic Center that no one, not even Dr. Nick, know more about what's going on with your body and your health than you. Scientific research has proven that knowledge improves the healing process. That's why Dr. Nick enjoys educating practice members exactly how our body's were designed to be healthy and how chiropractic focuses on improving overall health, not just symptomatic relief.

I want my patients to get better. I want them to understand that chiropractic is not just about neck and back pain; it's about making sure your body is functioning at its best for as long as it can."

Don't just understand how chiropractic can bring you to optimal health; experience optimal health and healing. Give us a call at (414) 982-1854 to book your first visit.
---
New Patients | Spine by Design Chiropractic Center | (414) 982-1854