Family Chiropractic in Muskego
The Foundation for Your Family's Health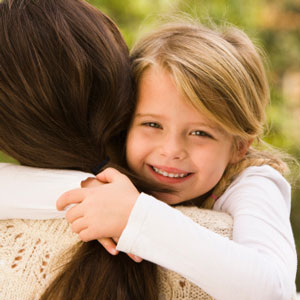 From the youngest members of your family to the oldest, everyone can benefit from chiropractic. The care we offer at Spine by Design Chiropractic Center can not only improve your family's health today, but build the foundation for a healthy tomorrow. Chiropractic care not only helps you feel better, but it helps you function better. Chiropractic focuses to remove stress and tension on your spinal nerves and nervous system allowing your nervous system and, therefore, all of your body's functions to work optimally.
Your nervous system is the body's master computer and we want to make sure it's firing on all cylinders.
By maintaining a healthy spine and nervous system, you and your family are opening the doors to healthier, happier living!
Gentle, Pediatric Chiropractic Care
Dr. Nick is a member of the International Chiropractic Pediatric Association (ICPA) and has extensive post-graduate training in pediatrics. Dr. Nick loves the energy and laughter kids bring into the office. He enjoys getting on their level to explain chiropractic to them and how it will help them.
Pediatric adjustments are very gentle and specific; most kids love getting adjusted. Some of the numerous benefits children receive from chiropractic care include:
Improved sleep
Fewer illnesses
Quicker recovery if they happen to get sick
Better digestion
Relief from asthma
Relief from allergies
Enhanced concentration
Improved energy levels
Greater overall ability to adapt to their environment
Improved athletic performance
Contact us today by calling (414) 982-1854 to begin your family's chiropractic journey today!
---